Please add the app blocks
following this guide
. Otherwise, the bundle page cannot be rendered.
After that, remove the BYOB Empty State Hint section in the theme editor.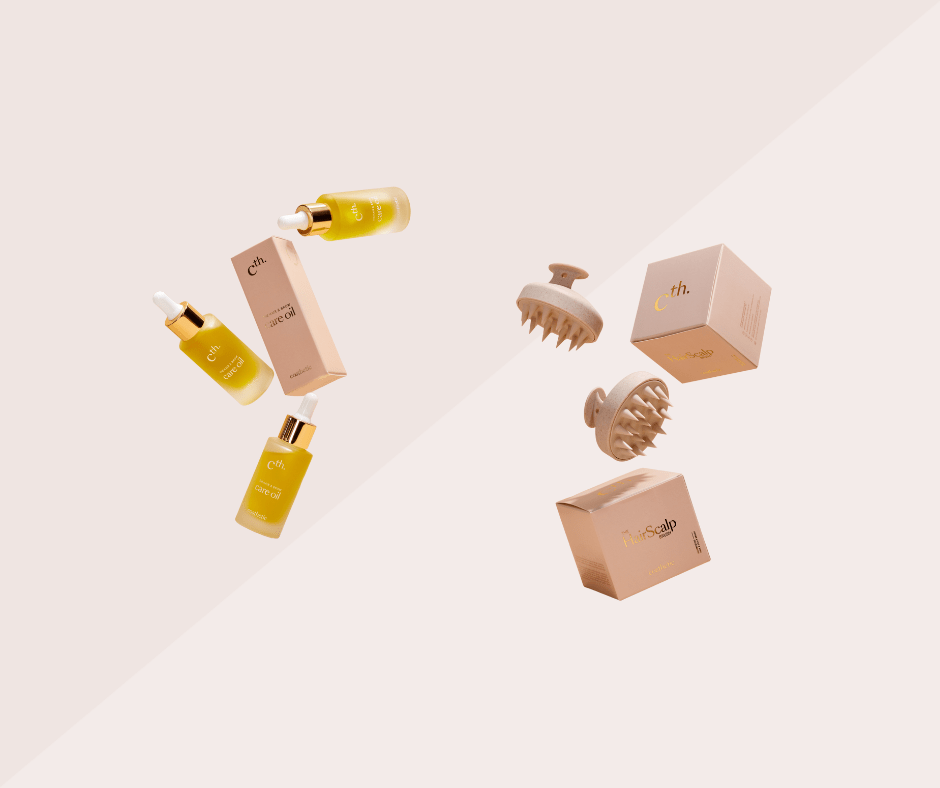 Create a bundle and save 15%!
Choose three products and save 15% on the entire set!

Please wait for a few seconds on the checkout page so the products can be loaded into your cart.
1) ? !buildrule.isActiveTab : buildrule.isActiveTab">
{buildrule.selectedOptionValues = selectedOptionValues; applyToAll()}">
[[ $t('message.noteHeader') ]]
* [[ $t('message.required') ]]
{addToCart(); showSubscriptionModel = false}">